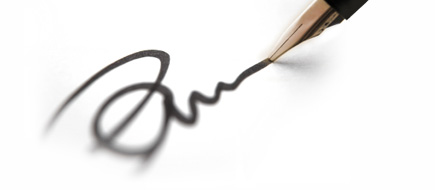 Attorneys
FDAImports.com, LLC is a regulatory consulting practice. The attorneys below work for the law practice of Benjamin L. England & Associates, LLC and directly with FDAImports.com, LLC. Because of our extensive network among attorneys practicing in FDA, USDA, Customs and Border Protection and International Transportation Laws and regulations, we are able to bring together unique skill sets to address any cross-jurisdictional matter.
Whether you are manufacturing, distributing, importing or transporting foods, beverages (alcoholic and non-alcoholic), dietary supplements, drugs, cosmetics, ingredients, finished product (wholesale or retail), medical devices, or electronic products FDAImports.com, LLC has immediate access to the professionals who apply integrated streamlined solutions to complicated multi-jurisdictional problems.
From here you can find some of the attorneys FDAImports.com, LLC regularly works with and identify their wide range of experiences.

Founder and CEO, Benjamin L. England & Associates, LLC and FDAImports.com, LLC
Bars: Maryland, Florida, District of Columbia


Partner, Benjamin L. England & Associates, LLC | Principal, FDAImports.com, LLC
Bars: California, District of Columbia


William J. Senior, Esq.

Senior Associate Attorney, Benjamin L. England & Associates, LLC
Bar: California


John F. Johnson, Esq.


Associate Attorney, Benjamin L. England & Associates, LLC
Bar: Maryland



Ryan M. Fournier, Esq.


Associate Attorney, Benjamin L. England & Associates, LLC
Bar: Illinois



Ge Song, Esq.


Associate Attorney, Benjamin L. England & Associates, LLC
Bar: New York



Sung Park, Esq.


Associate Attorney, Benjamin L. England & Associates, LLC
Bar: Virginia